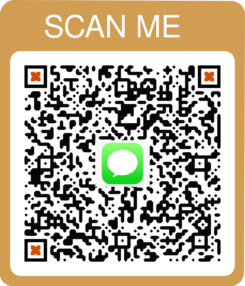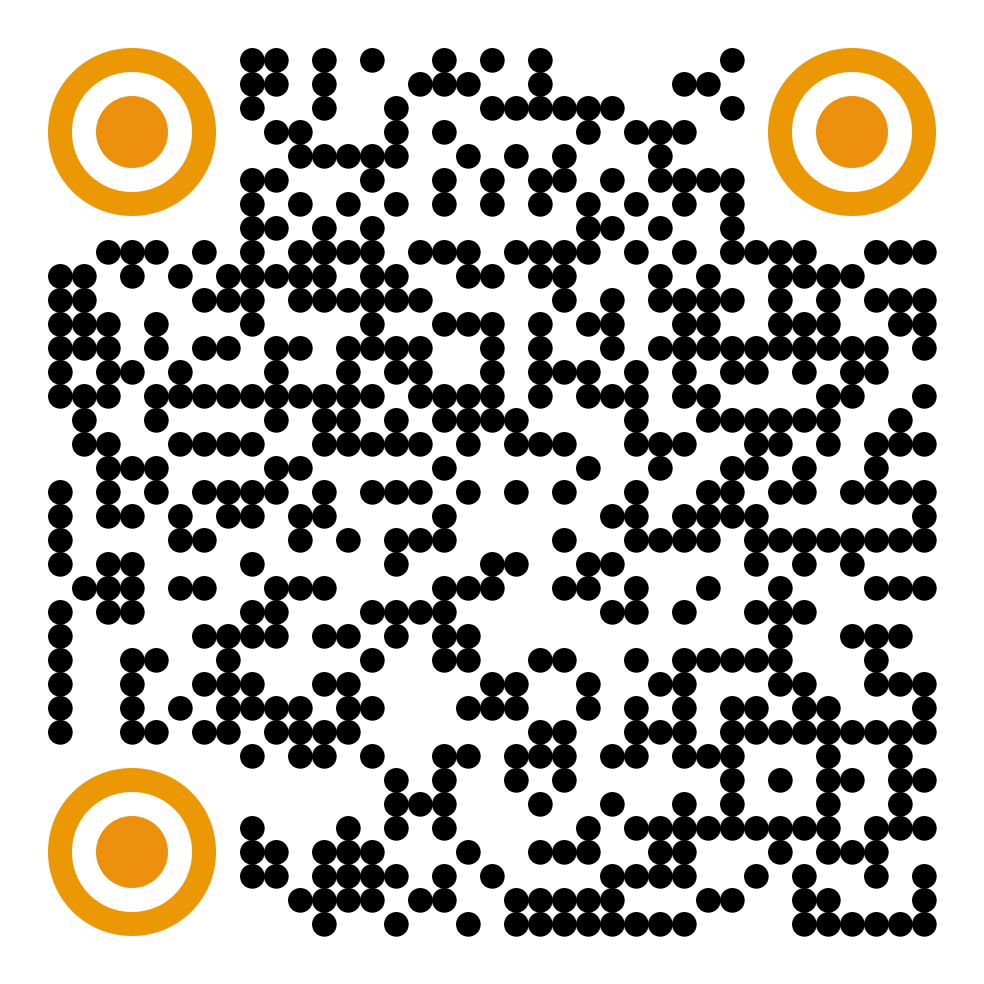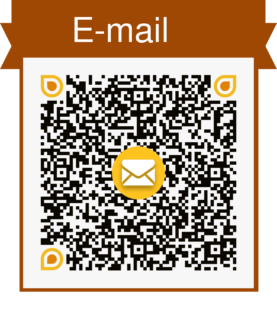 Dynamic vs Static QR Codes
The outcome of both are pretty similar. They have their differences when it comes to changes, updates, stats, track.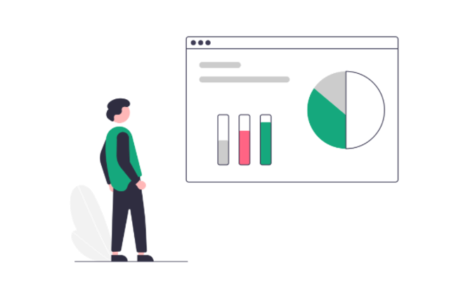 Dynamic QR Codes Explained
Kaizen Data Consulting creating dynamic QR codes to help clients reach their customers including landing page. The QR from KDC can be changed and updated at the clients request no matter if the QR Code is created or even if it when public.
This QR Code type is mostly used by business owners (restaurants, gym, clothing store, etc.) artist and influencers.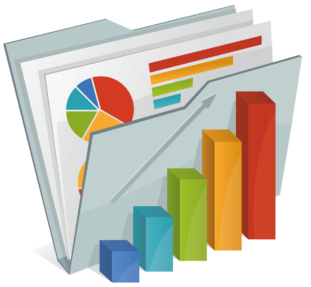 Statics QR Codes Explained
Statics QR Codes on the other hand can't be changed or updated once it is created and in use.
In addition, static QR Codes do NOT provide statistics information of where the scan is coming from, how many times it has been scanned, and which dates and days of the scan.
This QR Code type is mot used for text message, WIFI password for office (guest), business card.
Link
Link to any website URL
WhatsApp
Send whatsapp message
Bitcoin
Request crypto payment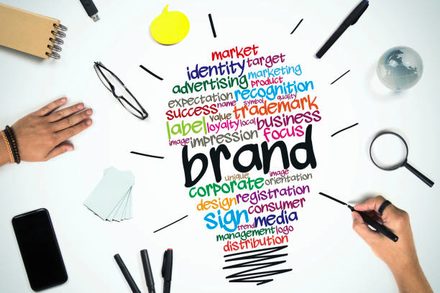 Redirect people to your website when they scan the QR Code.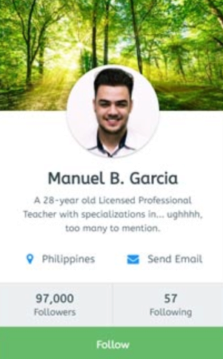 Business card are ever day more rare and digital profile cards are a great alternative to replace those physical cards, and save more money.
Promote Events and discounts
Promote just about any event or provide discounts codes when people scan the QR Code.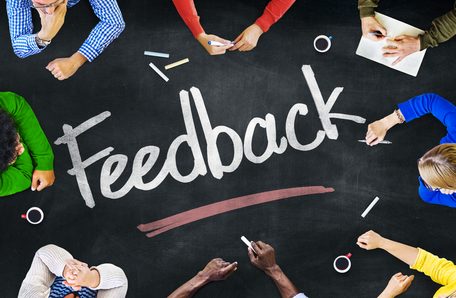 Ask your customers for feedback when they scan the QR code.
qr - codes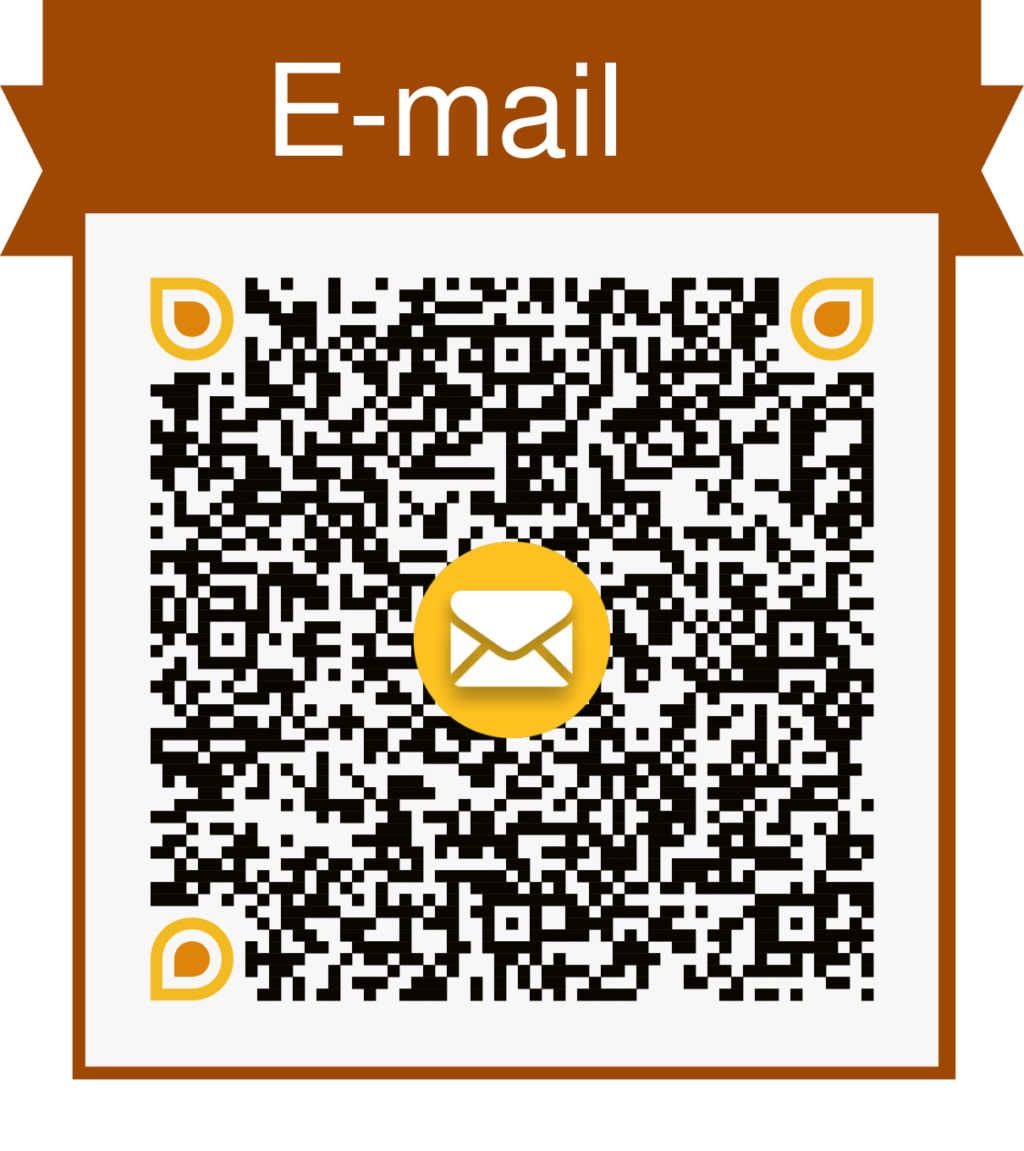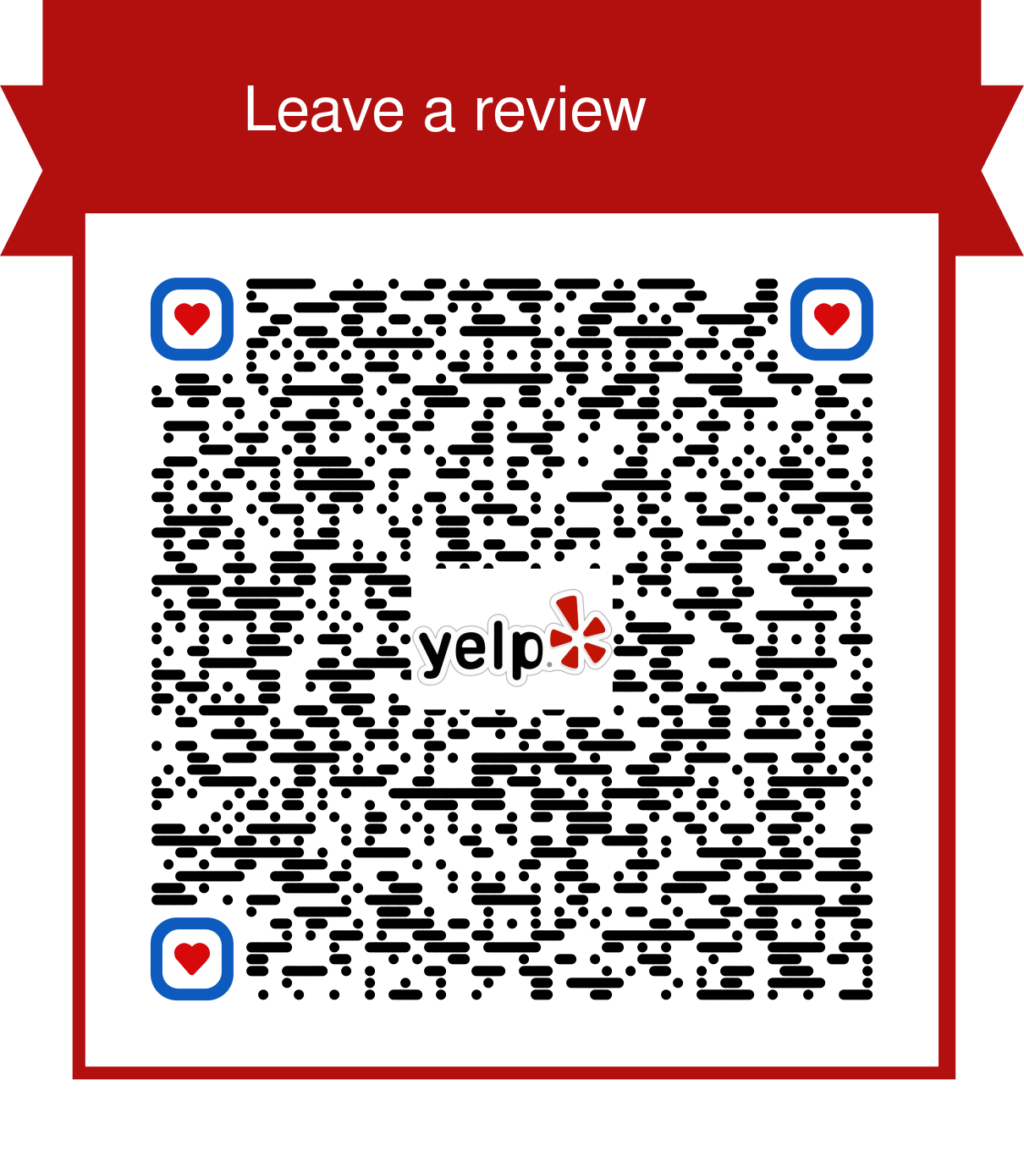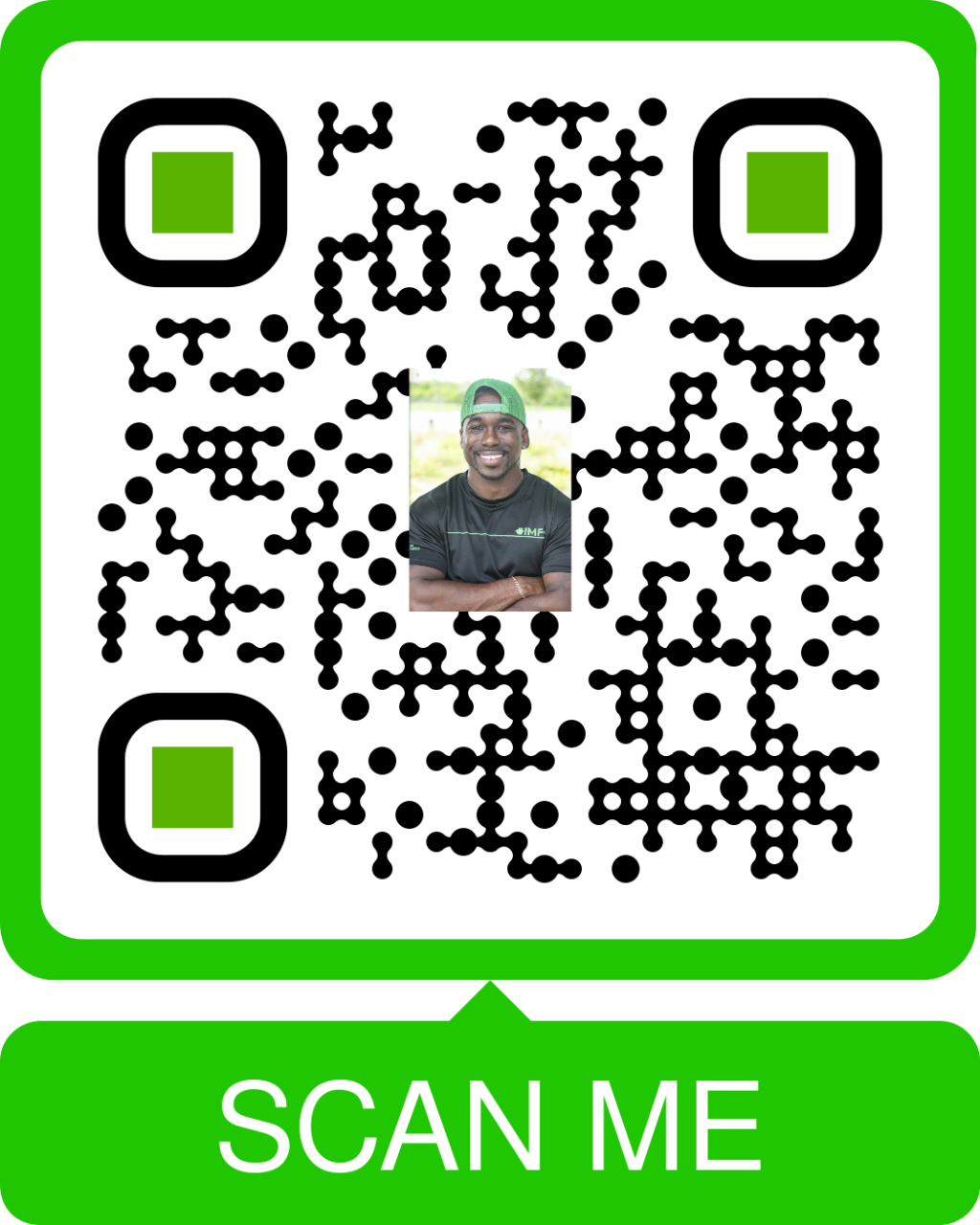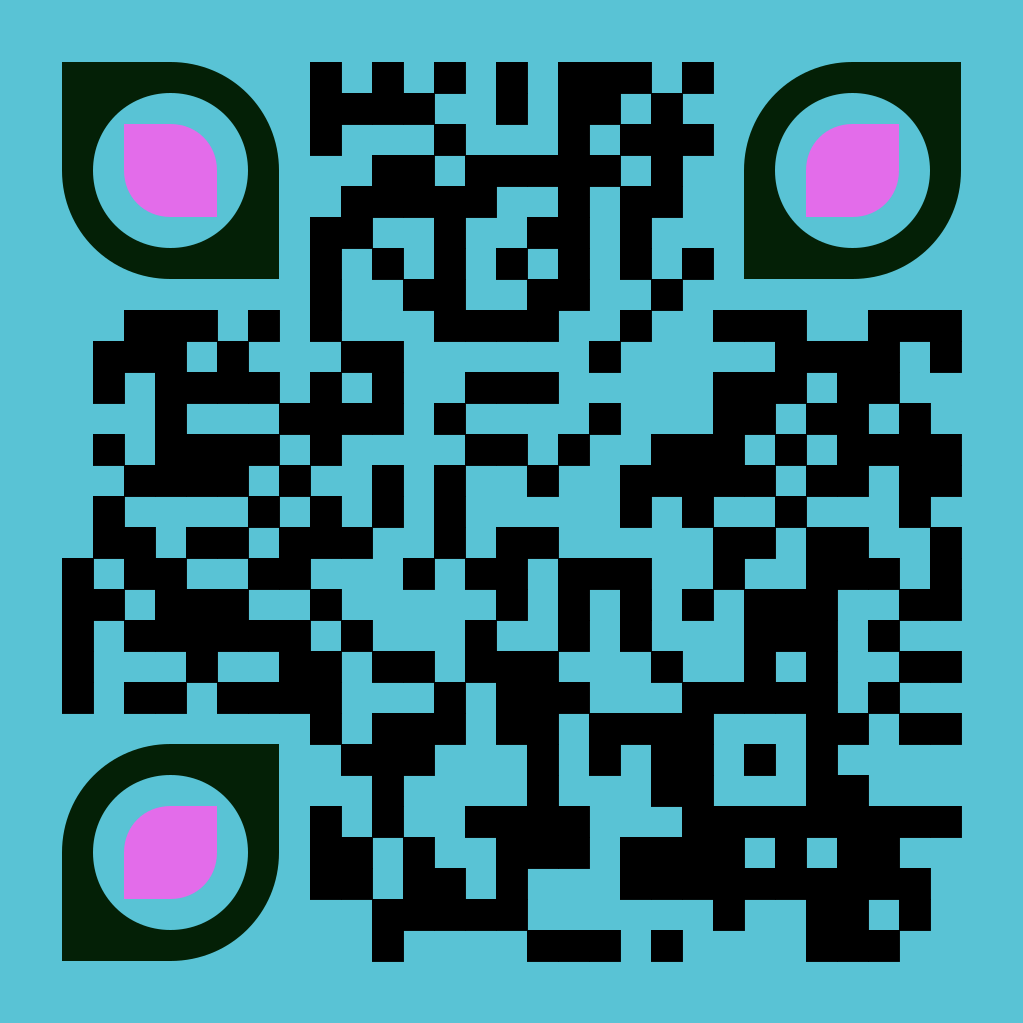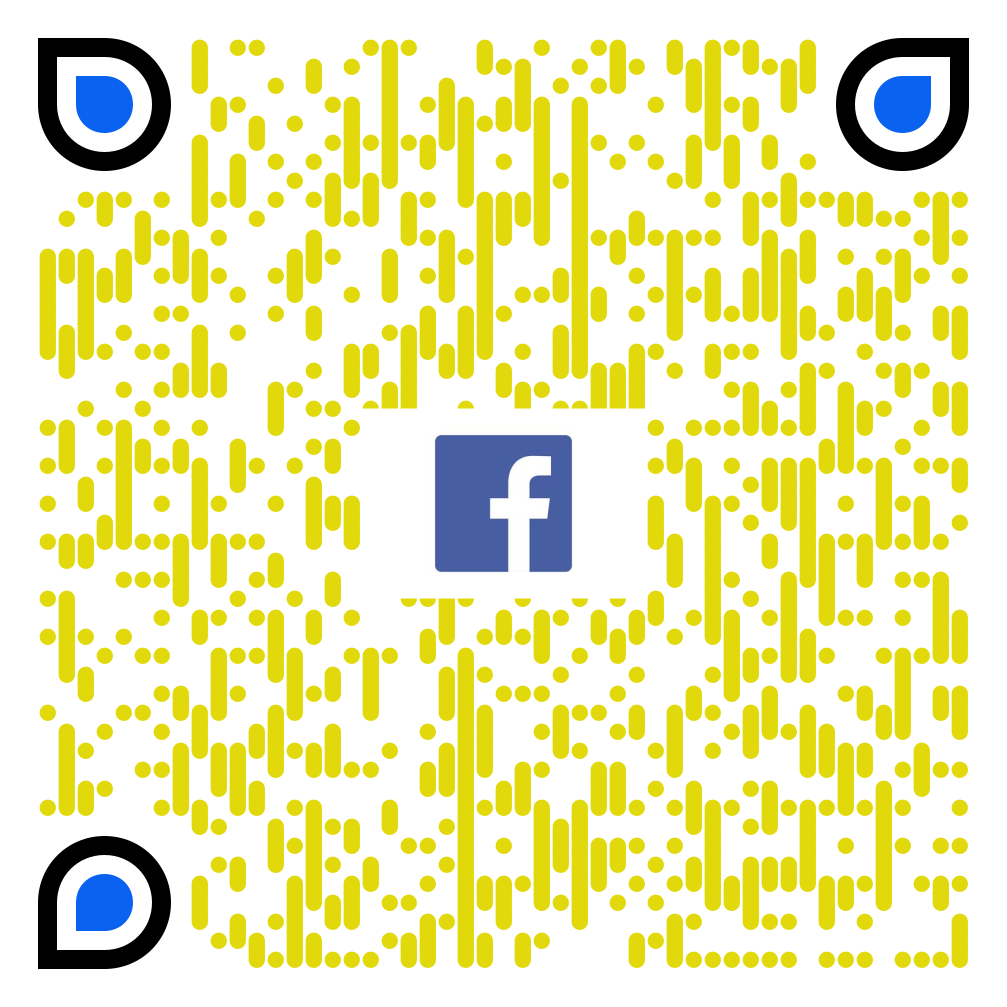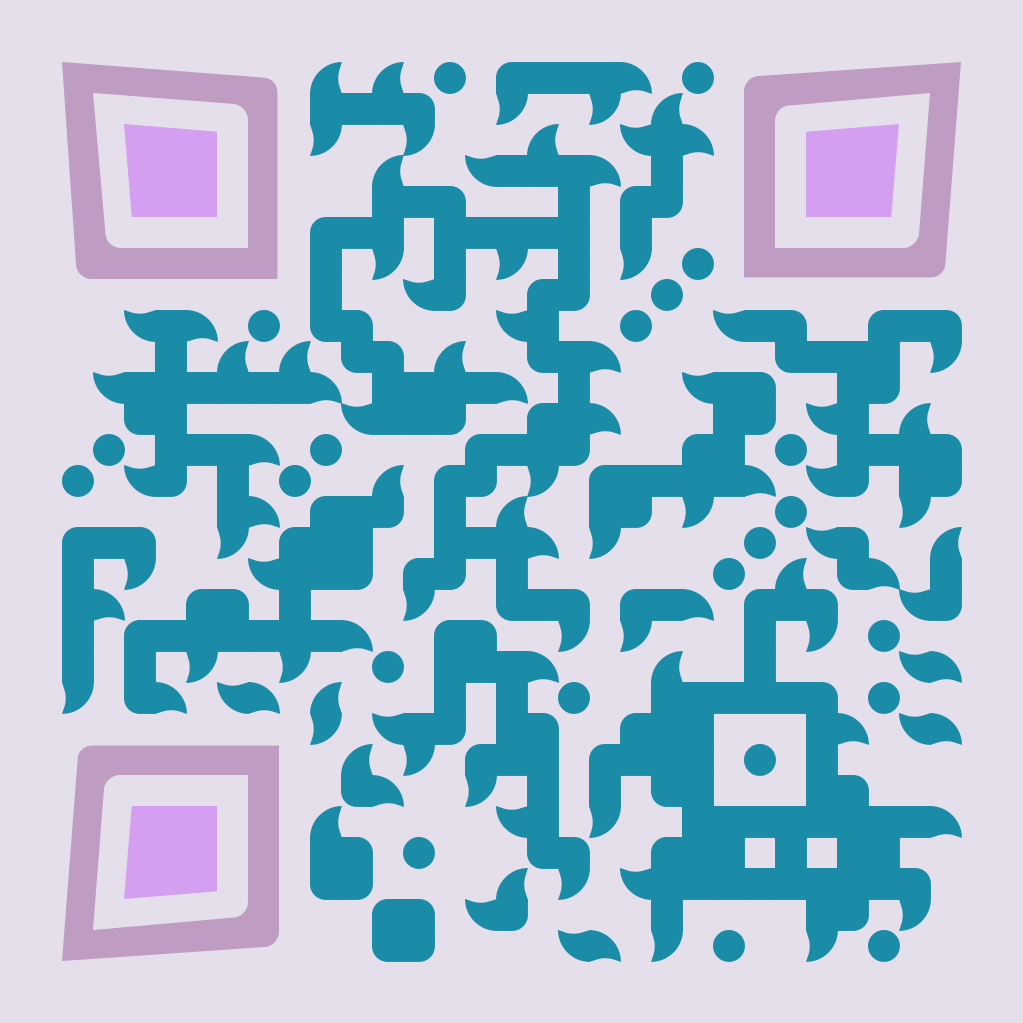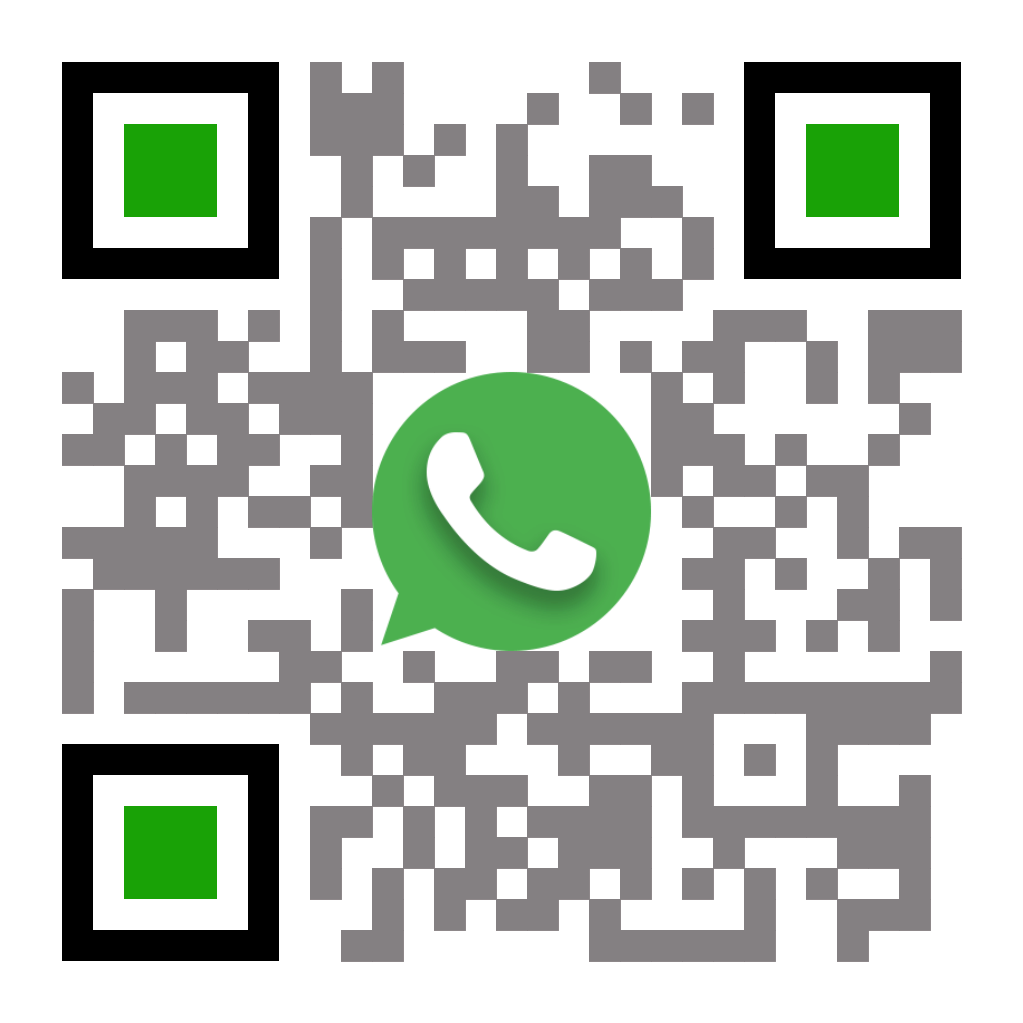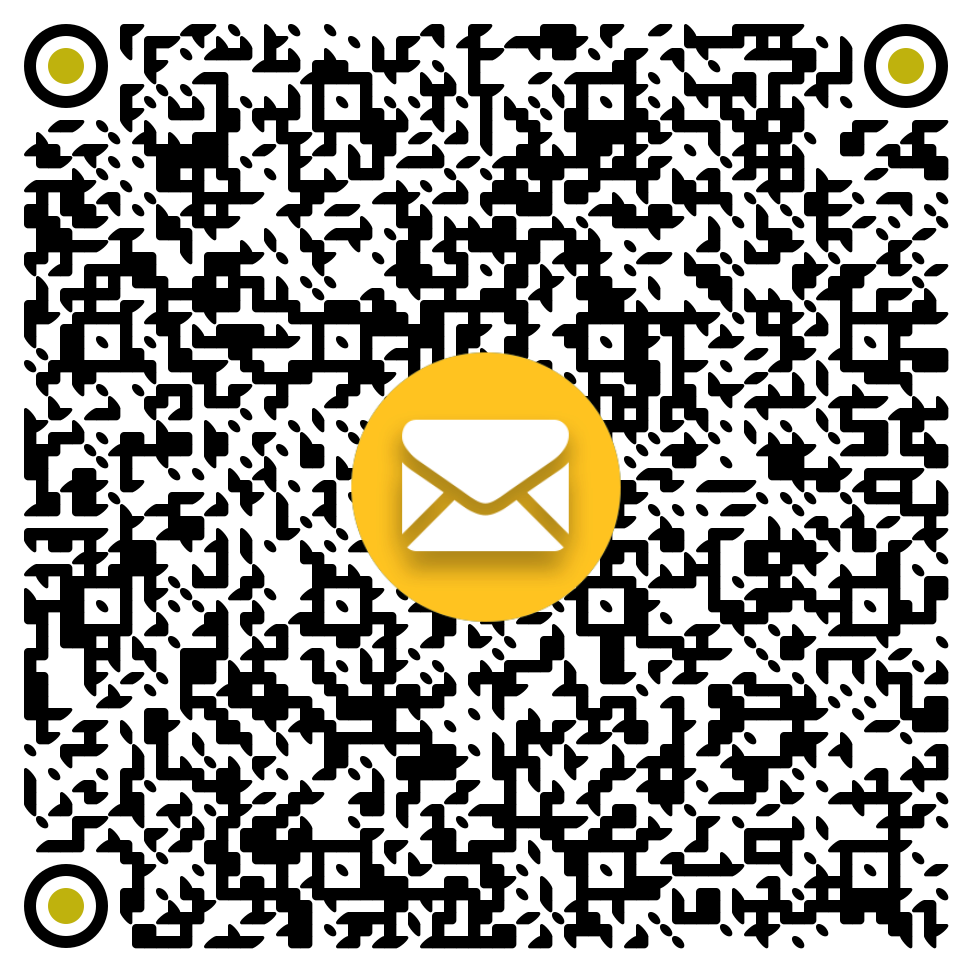 start your own qr marking campaign
When we create a QR code here at Kaizen Data Consulting we are not just creating a QR code we are providing you with information of where the scans are coming from for your marketing need!
Be alerted anytime someone scans your QR code that you have provided for them to use. Keep track of where your code is being used and how often it is being scanned.
Know if the person reading your QR code is doing so with interest or if they are just scanning it out of boredom. Never wonder who scanned the QR code, know every time they scan it. Get notified when someone has scanned it and where they scanned it from.
Scanning a QR code has never been easier with our custom designed and affordable pricing. Track as many as you need, with over dozens of different options to choose from! Never worry about the expiration date on your codes again!
Get in touch with us here at Kaizen Data Consulting and we will get the process started for you ASAP!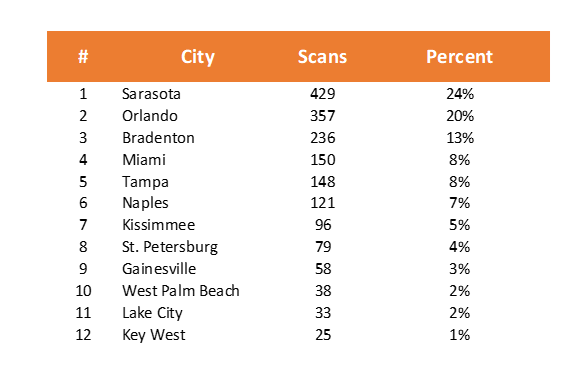 Give us a call today (813) 944 - 0048